Sustainability Matters at KAVU
At KAVU we have a clear spirit to protect the planet and do everything we can as a company to reduce the negative and increase the positive. That means community, socially and environmental.
Now more than ever we are making a strong commitment to reduce, reuse and protect mother nature from more harm, so we can keep playing outside. Starting in 2013 we have been working hard behind the scenes implementing sustainable process in all our sourcing, manufacturing, packaging, office culture, warehousing and distribution.
We first started with our KAVU employees. We looked at how we could reduce, reuse and recycle within our office and retail stores. Beginning 2012-2014 our office went fully digital and only printing paper when necessary. We try to only send digital invoices, order confirmations and other reports. All our documents are scanned and saved digitally for safe record keeping.
Another huge part is working with our sourcing partners to improve our overall footprint. Our partners and vendors from around the world are cooperating and helping us achieve our goals. It is great to trace back all our processes and suppliers from thread, dye, weaver to the finished garment coming off the production line.
The Journey Continues.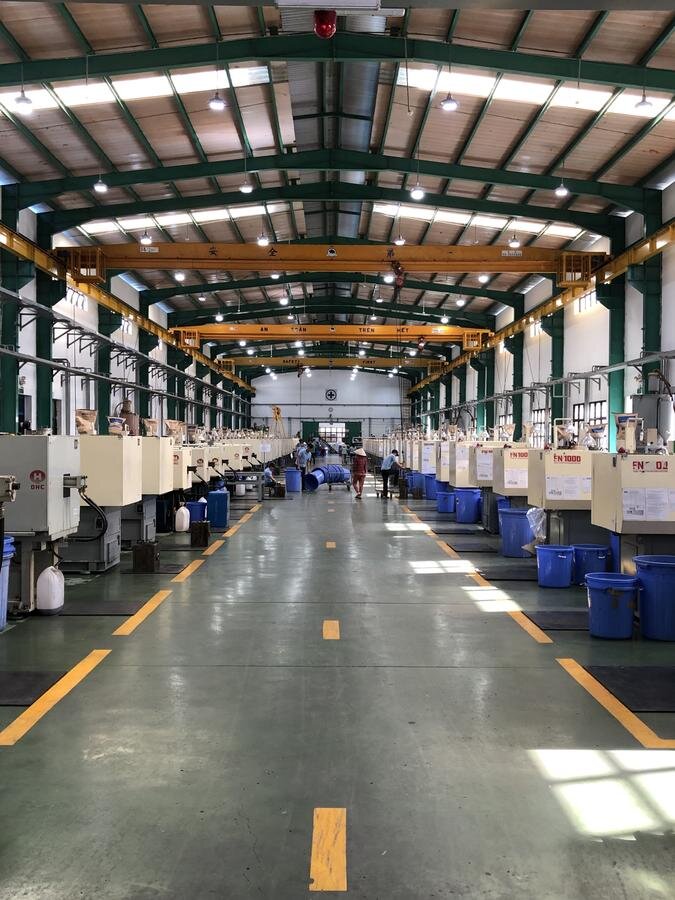 We hold ourselves accountable and by using multiple standards and certifications we can ensure our impact can be more positive than negative. KAVU is committed to making our products under the strict global sustainability guidelines used by Oeko Tex, GOTS, REACH and or Bluesign. Our production team and executives work hard to guarantee that our supply chain is following and or adapting to the changing world standards. We visit the factories and work backwards to insure our fibers, threads, weaving, dying and finishing are all compliant with the above standards.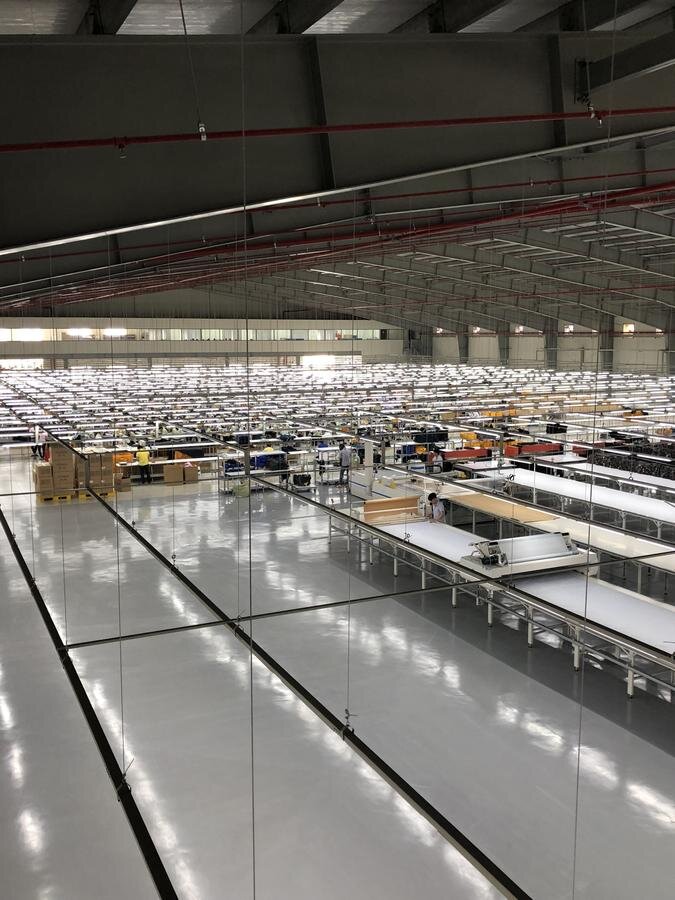 Product packaging: we are making a worldwide change for our products to be packaged in Oxo-biodegradable and compostable product bags. We will begin using these bags Fall 2019 with full implementation for all our products by 2020. Oxo-biodegradable plastic, is often referred to as "degradable" plastic. These bags do not require a biological process to degrade. By changing to these biodegradable compostable bags, we will keep over 500,000 plastic bags out of landfills.
Hang tag attachments: we are using recycled fibers instead of plastic attachments where we can.
Recycled paper: we feel we can make a major impact on using recycled paper wherever we can. We have made a worldwide switch to only using recycled paper on all our product hang tags and marketing material for 2020. We feel this is responsible conservation by not using virgin paper.
Tencel Lyocell and Modal fibers: originate from renewable raw material wood, created by photosynthesis. The certified bio-based fibers are manufactured using an environmentally responsible production process. The fibers are certified as compostable and biodegradable.
Rayon: is a versatile man-made fabric blended from cotton, wood pup (usually beech trees) and other natural or synthetic fibers. Rayon is claimed to have a same comfort property of natural fibers such as non itch, nice drape and cooling to wear. Rayon is especially good for sportswear and summer dresses, shorts, pants and shirts. KAVU Rayon holds its color, shape and drape.
KAVU cares about local and worldwide causes. We donate 20% of profits from the Orca Sock to the Center for Whale Research. A non-profit dedicated to the study and conservation of the southern resident Orca population in the Pacific Northwest. Since 1976 the Center for Whale Research (CWR) has been the leading organization studying the Southern Resident killer whales in their critical habitat: the Salish Sea. CWR performs health assessments to ensure the viability of the whale population, informing elected officials of their ecosystem needs, and sharing the whales' story with the world. The 43 years of research has created the only long-term data set about the behavior, health, and social dynamics of the Southern Resident killer whales.